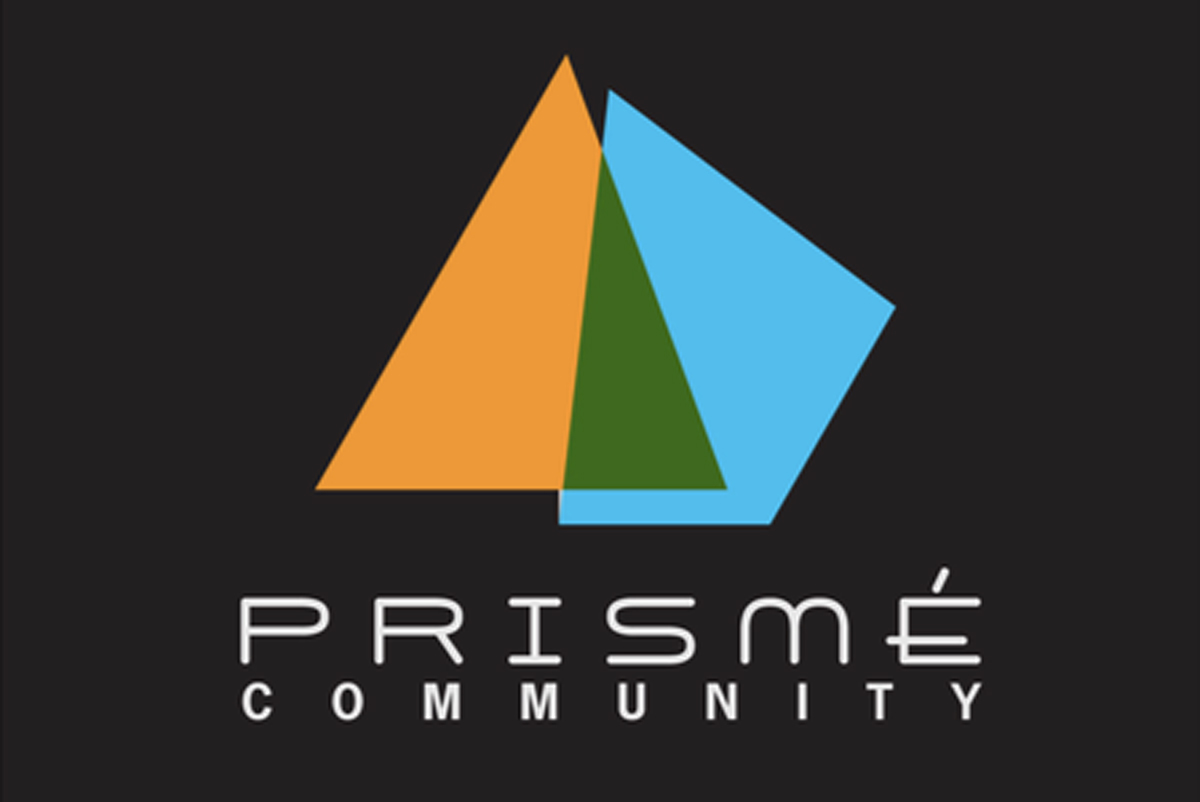 The Connection. Work & mingle.
Assemblage. Gather & Interact.
Play Area. Play, learn & explore.
Roles
Co-Designer: Clarisse McCann
Co-Designer: Cathryn Brassfield
Co-Designer: Chelsea Davis
Co-Designer: Shauni McGary
Perspectives: Cathryn Brassfield
SketchUP: Clarisse McCann
An artist community that fosters diversity & creativity. A variety of people, styles, art & places united by the desire to create. A community of people: where knowing your neighbor & making friends is a way of life.